About
Book your date!
May 5th, 2018
Kaunas, Lithuania
PyData track!
We will have PyData (Python Data) track, as Python is becoming a standard language for data-related tasks.
PyData is a community for developers and users of open source data tools. For more information about PyData please check https://pydata.org/
International speakers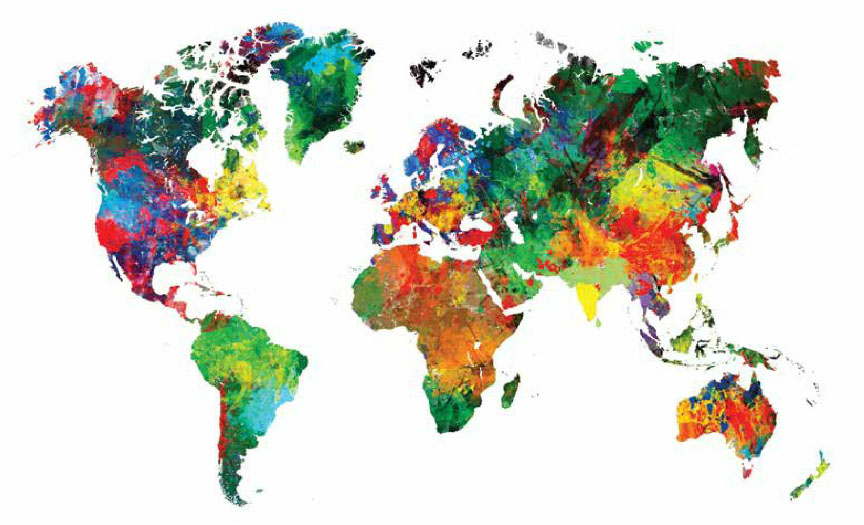 At PyConLt try to get a diverse set of speakers. We believe that having a mix of nationalities with various backgrounds ia key for interesting conference.
A half of presenters will be international, comming from UK, Germany, Italy, Slovenia and other countries. You can already see some of our speakers at www.pycon.lt/speakers.
Call for presentations
We would be happy to see you present. If you'd like to submit your presentation, please send us an email: speakers@pycon.lt
Sponsorship opportunities
We offer several sponsorship packages, please check www.pycon.lt/sponsors page
For volunteers
This is a community event, organized a by community, your help is essential to build this conference. info@pycon.lt
Interesting links
PyConLT 2018 Facebook event: https://www.facebook.com/events/141977289721657/
PyConLT 2017 Facebook event: https://www.facebook.com/events/168218897028295/
VilniusPy meetup: https://www.meetup.com/VilniusPy/
PyData Kaunas meetup: https://www.meetup.com/PyData-Kaunas
Python Lithuania on Google+: https://plus.google.com/communities/108018939812342947290
Twitter: https://twitter.com/pyconlt